Car servicing Glasgow Hillington Paisley Renfrew ~ Van servicing Glasgow
Servicing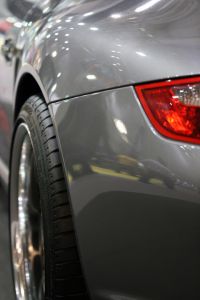 All our services are carried out using Auto data service schedules. These are backed by all the major manufacturers and show exactly what needs to be checked on any vehicle at any given time.
We also use manufacturers parts on all vehicles that are still under warranty, ensuring you are still covered if any of the replaced parts are faulty.
Too busy to carry out the small but important checks on your car that ensure your vehicle runs smoothly? Why not drop in and we will check your battery, tyres, oil and water, checks could save you money on expensive repairs.
We will carry out these checks for FREE, they won't take long and we will do them while you wait.
We also offer FREE advice on all aspects of your vehicle including repairs, M.O.T queries, purchasing / selling advice, concerns over repairs carried out elsewhere etc. Just pop in and our friendly service team will be only too willing to help.
We can service all makes of cars including: Alfa Romeo, Audi, BMW, Chevrolet, Chrysler, CitroŽn, Fiat, Ford, Honda, Hyundai, Jaguar, Jeep, Kia, Land Rover, Lexus, Mazda, Mercedes-Benz, Mini, Mitsubishi, Peugeot, Renault, Saab, Skoda, Subaru, Suzuki, Toyota, Vauxhall, Volkswagen and Volvo
The majority of our clients are based in Hillington, Renfrew, Paisley and Glasgow.
Our car repair centre is situated 5 minutes from Braehead, Makro and Ikea.
There are 2 train stations (Hillington West and Hillington East) in walking distance allowing many of our customers to drop off their motor vehicle and commute to work in Glasgow city centre.
Additionally there is also an excellent bus route outside the garage